Vadim Margolin 2015 Bridal Collection
We are so happy to share with you the new fascinating bridal collection for 2015 by Vadim Margolin and we know that you will love all of the wedding dresses from the collection. Don't forget to share the name of your favorite gown in the comments below!
Vadim Margolin is a famous fashion designer who specializes in bridal gowns and evening dresses. His affair with fashion design began as a tailor of menswear, but then he was accepted to the WIZO Haifa Academy of Design and Education, and while studying there he realized that his true calling is in particular women fashion. For him, it was an exciting new world that enables him to express the romantic style he loves so much, with clean lines that come together. Since then have passed 17 years and countless satisfied brides with the dresses that he has designed for them for the most special day in their lives.
SOLIYA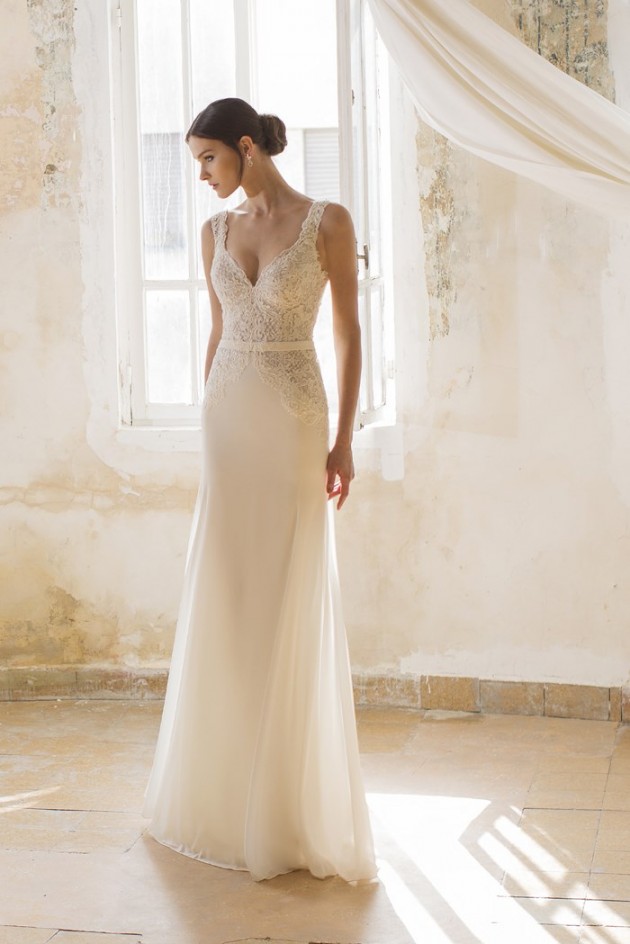 SOHO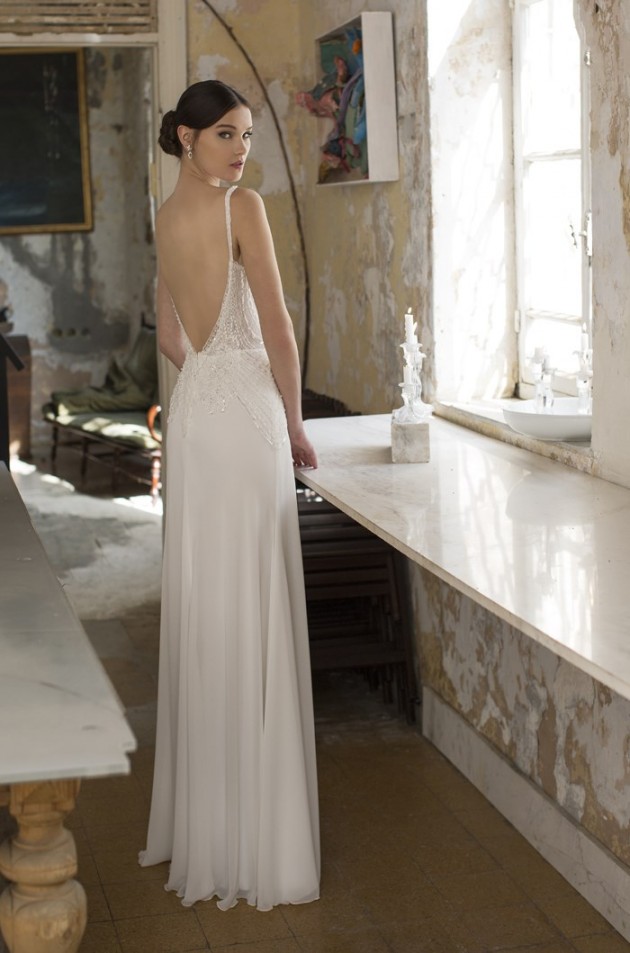 SOFIA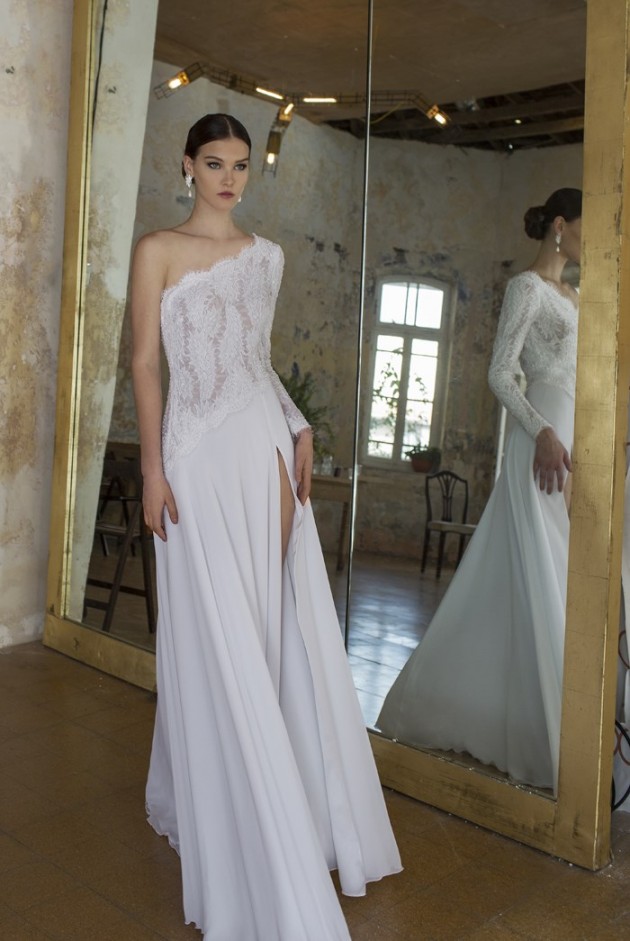 SIENNA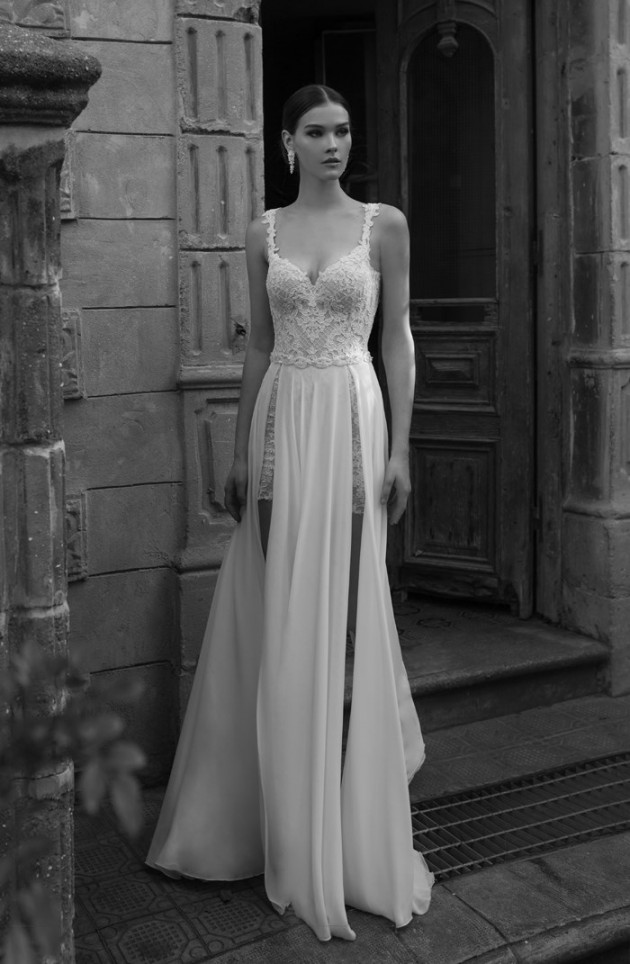 SHEILA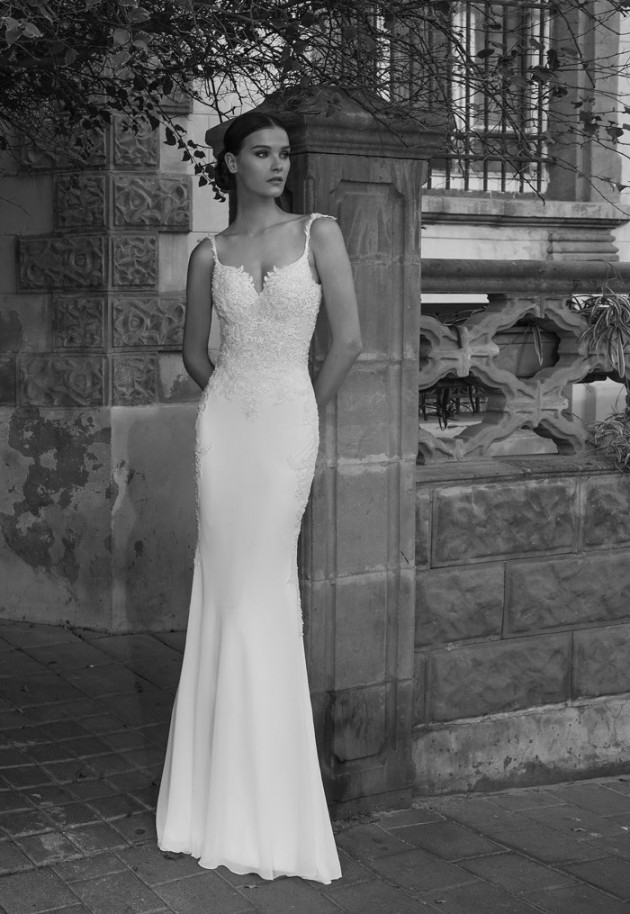 SHANTEL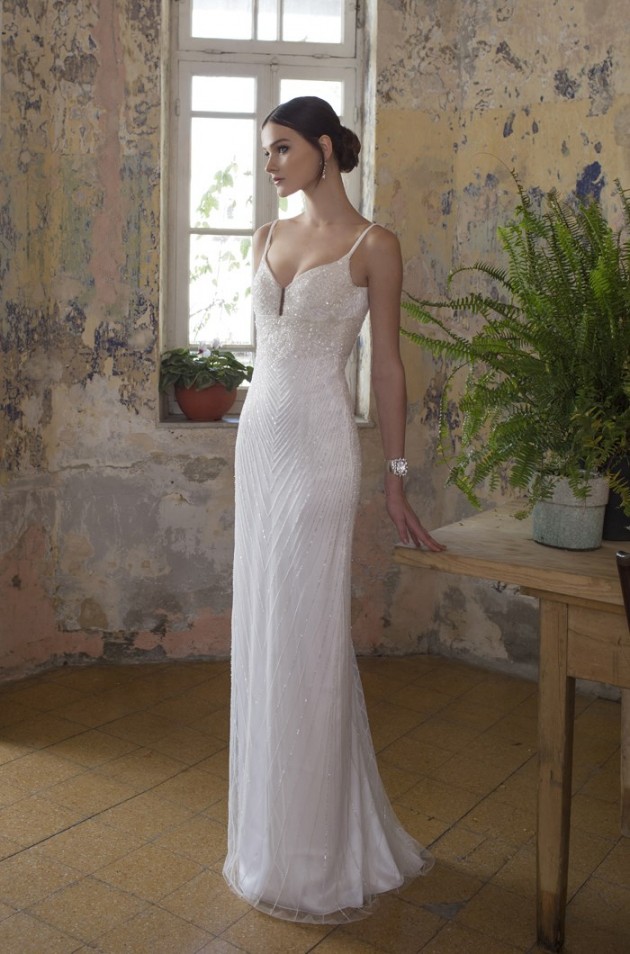 SELMA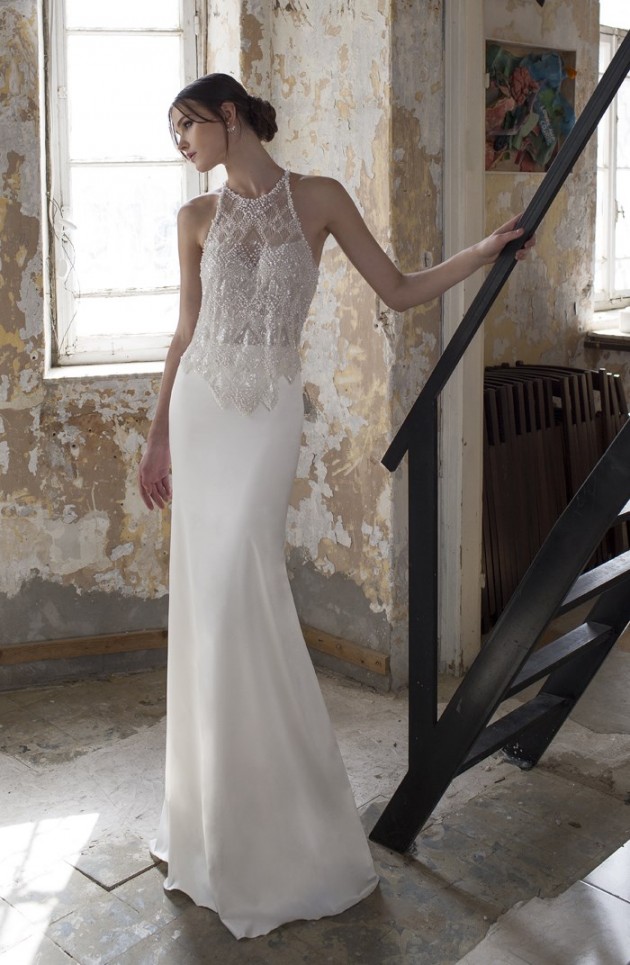 SELENE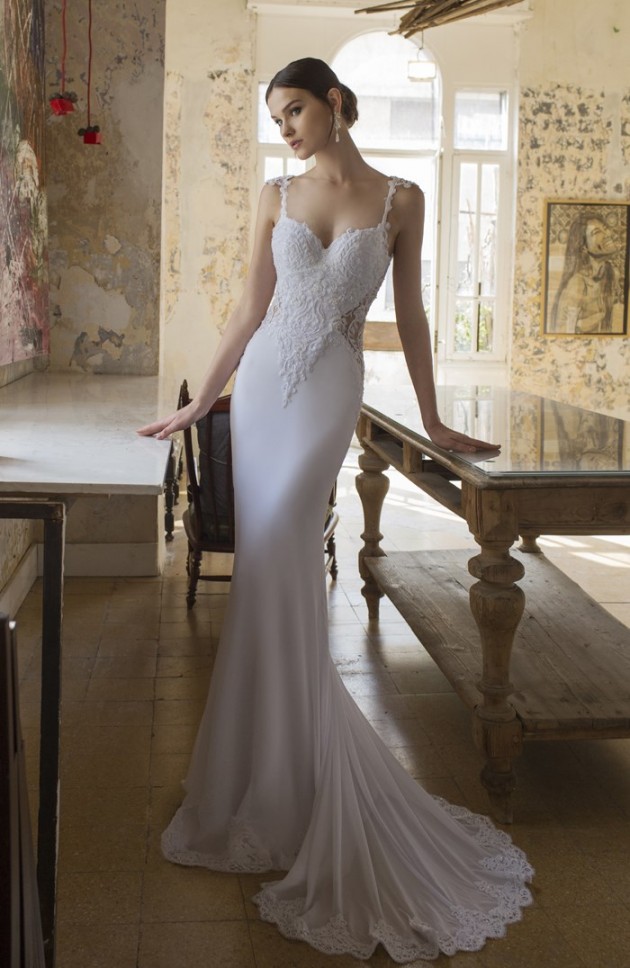 SCARLETT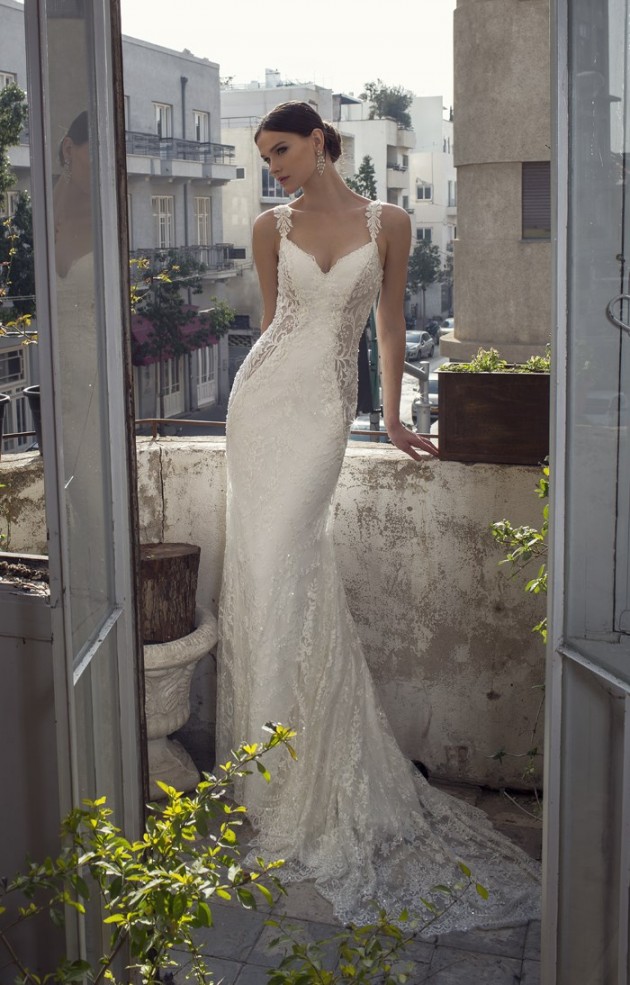 SAVERIA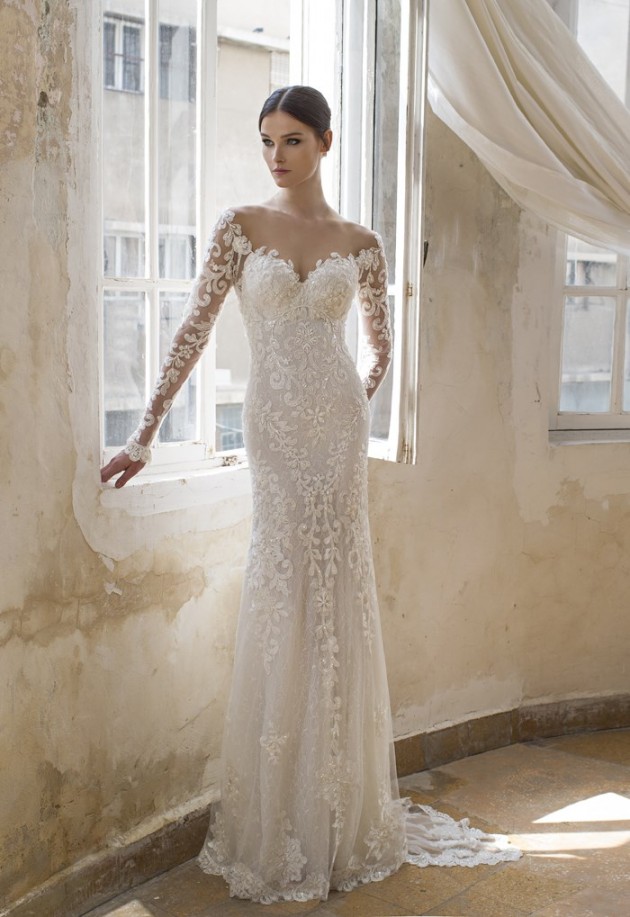 SANNA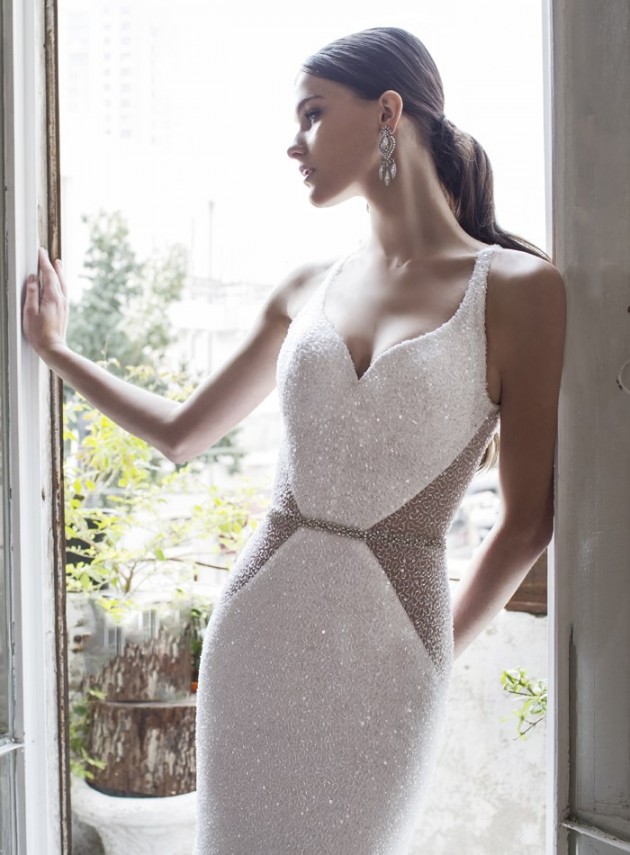 SANDY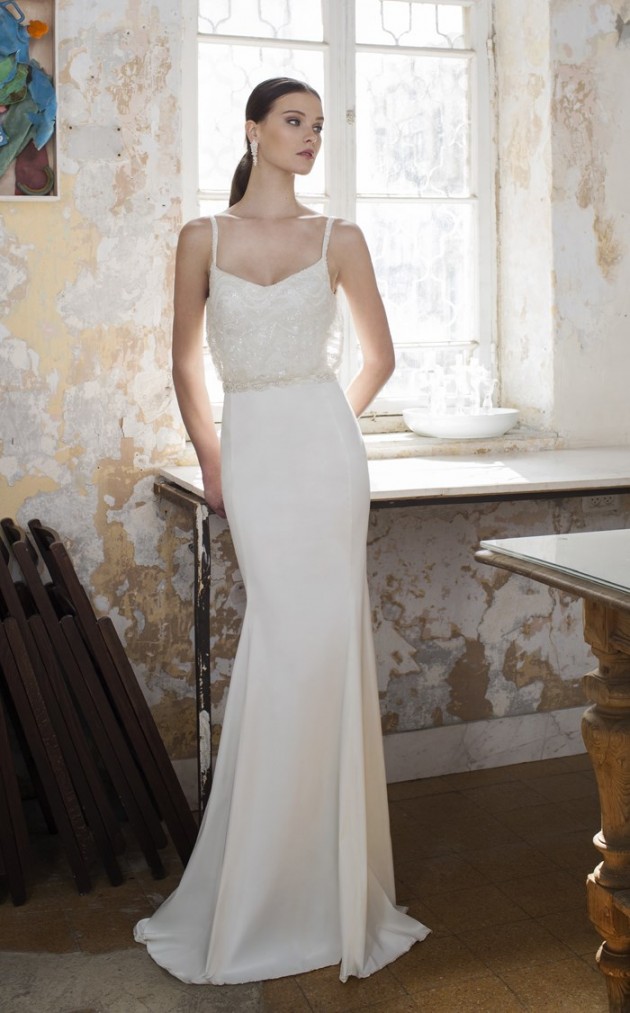 SAMANTHA
SALMA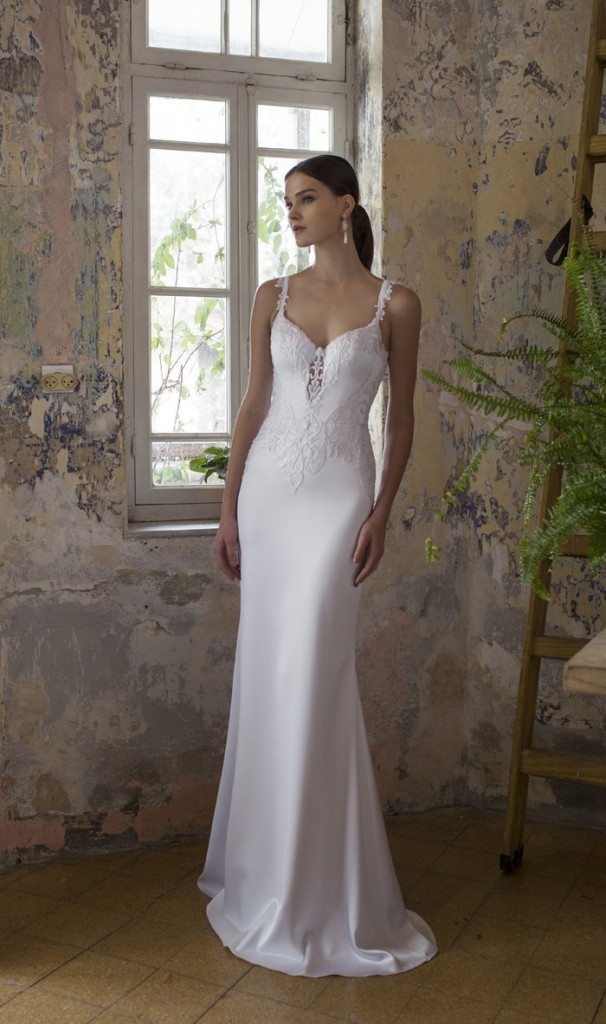 SADA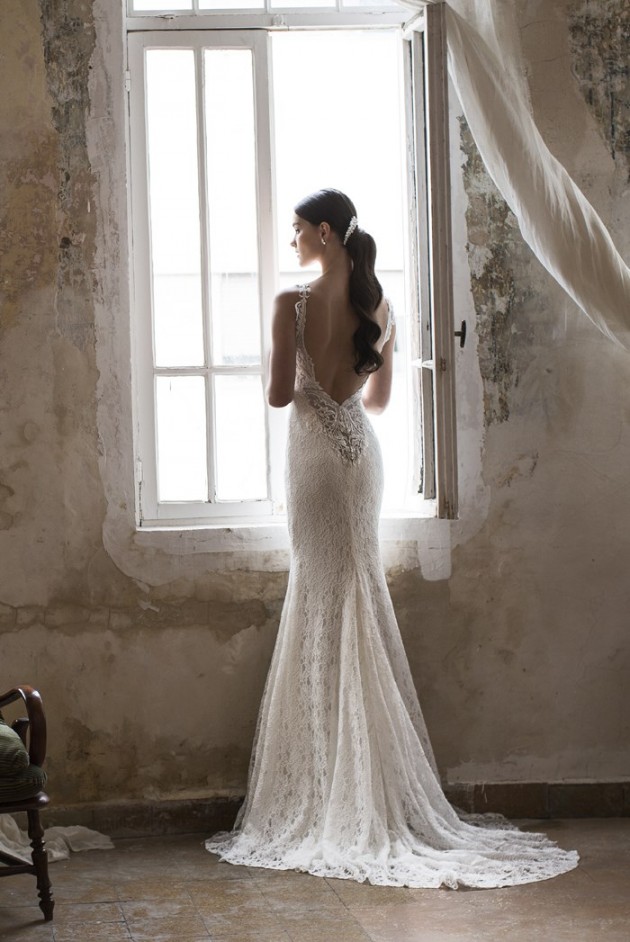 SABRINA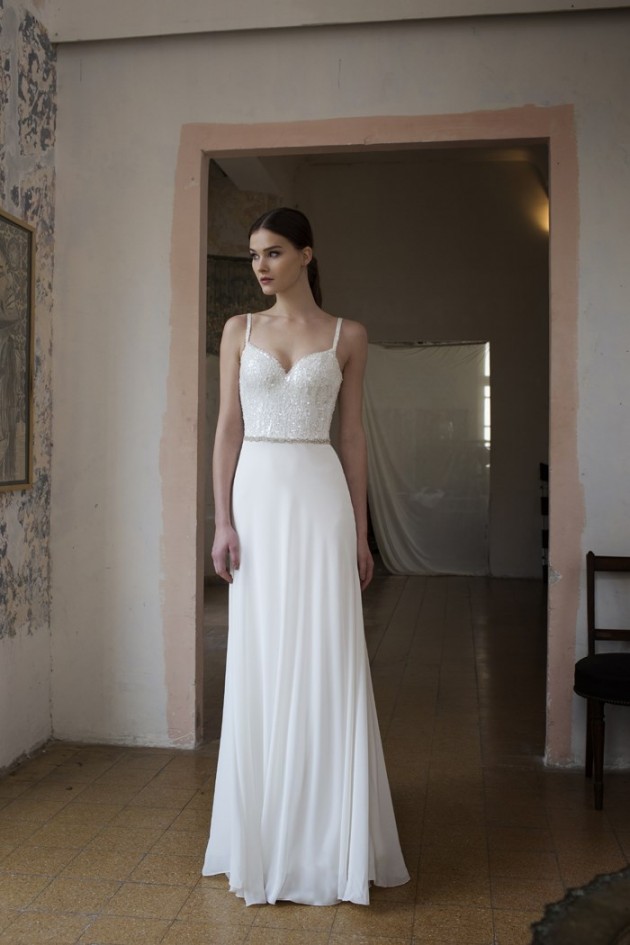 SABELLA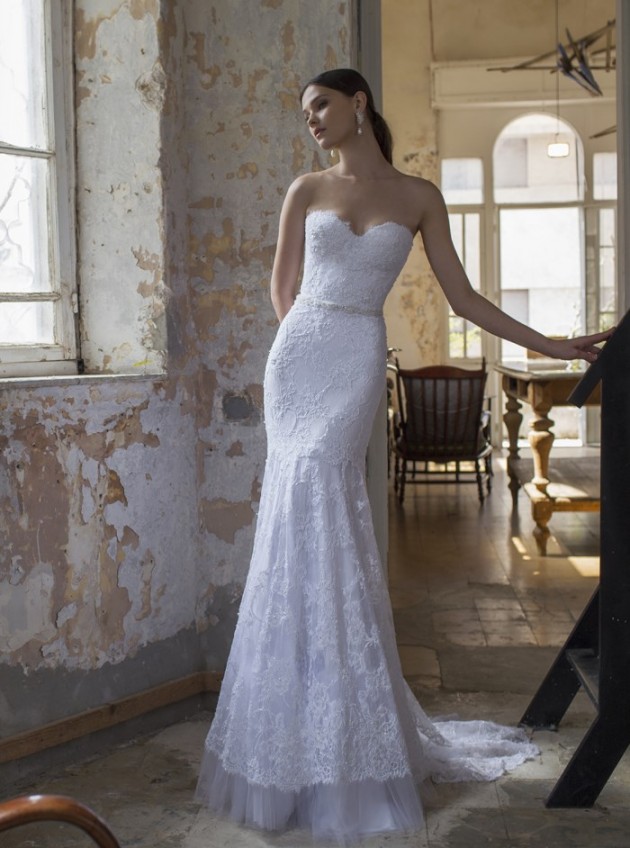 So, which wedding dress from this bridal collection is your favorite? We bet that you find this decision pretty hard, because all of them are absolutely amazing and it is difficult to pick just one favorite. This collection is another proof that the Israeli fashion designers are definitely the best ones when it comes to designing wedding dresses. So, one thing is for sure – if you choose to wear a dress from the new bridal collection by Vadim Margolin, you will be one of the most beautiful brides that will draw a lot of attention.
Thank you for reading and don't forget to stay up to date with the content of Fashionsy to find the best bridal collections from the worldwide famous fashion designers.